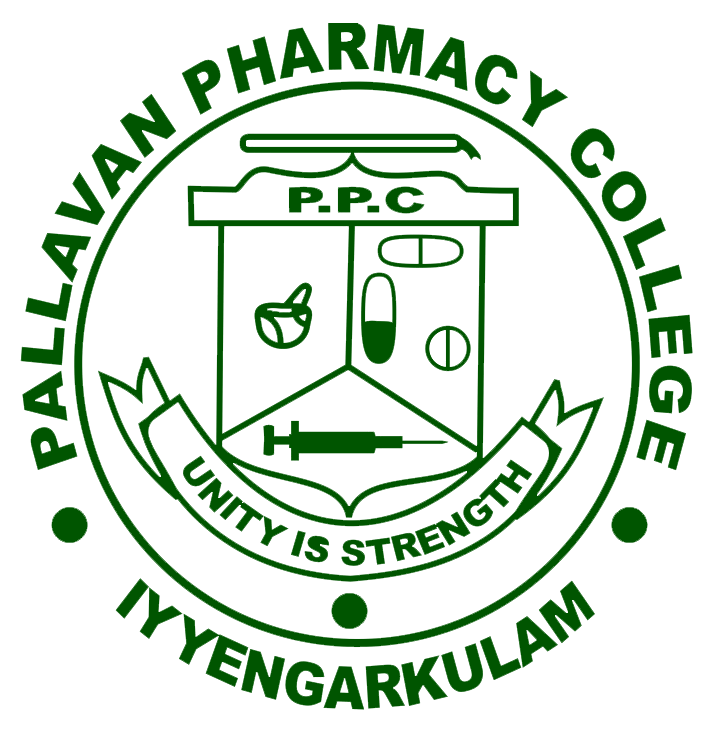 


Pallavan Pharmacy College (PPC), Recognized By Goverment of TamilNadu, Approved by AICTE and PHARMACY COUNCIL of INDIA, New Delhi and Affiliated To The TamilNadu Dr.MGR Medical University, Chennai was founded in 1994 as a self financing Institution. The college was promoted by Pallavan Education trust. A trust with 25 years of Excellence of Education in Academic. The main objective of the trust is to provide education to rural area students.
Chairman Message
↪ Welcome to the Pallavan Pharmacy College , Iyyengarkulam Taluk & Post, Kanchipuram District. The College is run by Pallavan Education Trust. You have Chosen a right college which is one of the most important decisions that you will ever make. it can be the key for the door of lifelong opportunity for serving humanity in terms of health and welfare. We want you to base your choice of a college on relevant and reliable information. How well turns out for you depend on the effort you invest in your own intellectual and professional development. Invest wisely and be assured that PPC faculty and staff pledge their best efforts in helping you to attain your educational goals.  Our standards are challenging and we are dedicating ourselves in helping you meet the standards. We will judge our institutional success by how well you succeed in realizing your potential as a student and later in your professional career.  I invite you to visit our magnificent campus, to see our state–of–the-art facilities, interact with students and faculty and to convince yourselves why so many bright students have made PPC their choice of the institution.  Hence I hope that you will take pride in our college.
Read More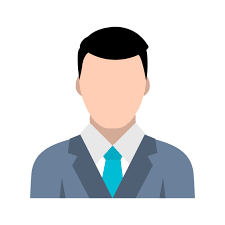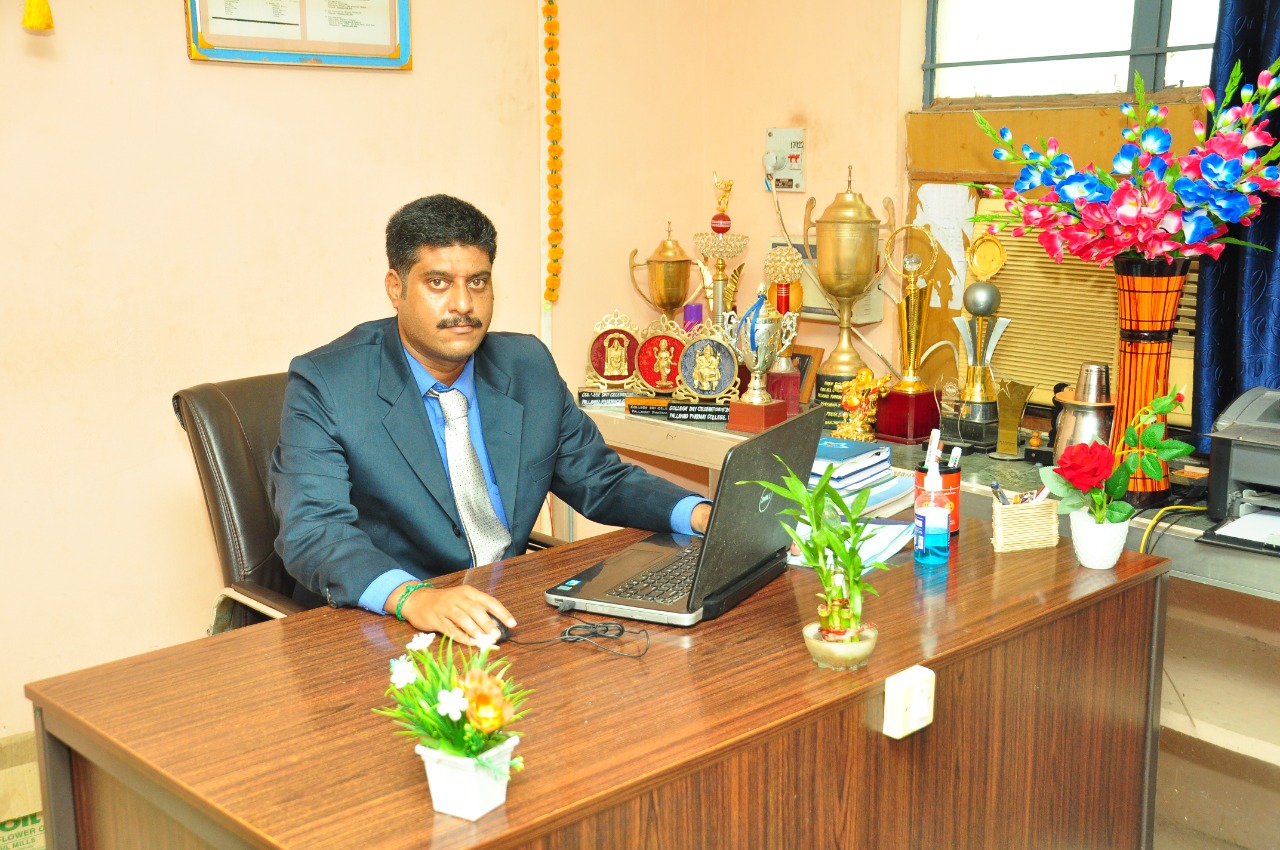 Principal Message
Dr. J. Karthi, M. Pharm., Ph. D.
↪ Greetings and Wishes from Pallavan Pharmacy College, Iyyengarkulam Taluk &Post, Kanchipuram District. I am hereby introducing myself, Dr. J. Karthi, M. Pharm., Ph. D., The Principal, Pallavan Pharmacy College. It gives me an immense pleasure to present before you all about our college information, the Pharmacy Profession and Passion through this Principal's Desk of our Website. Those students who have completed their Schooling and are on the doorsteps of collegiate education, may be weighing your options on choice of Best College and Course, a decision which requires a lot of inputs. We, at the Pallavan Pharmacy College, would like to make your decision-making easier. We look forward your association with us in the years ahead.
Read More
FACILITIES AND INFRASTRUCTURE